Hírek
Kísérje figyelemmel a Tem Čatež cég újdonságait és hasznos cikkeit! tA hírlevélre neve és e-mail címe beírásával iratkozhat fel.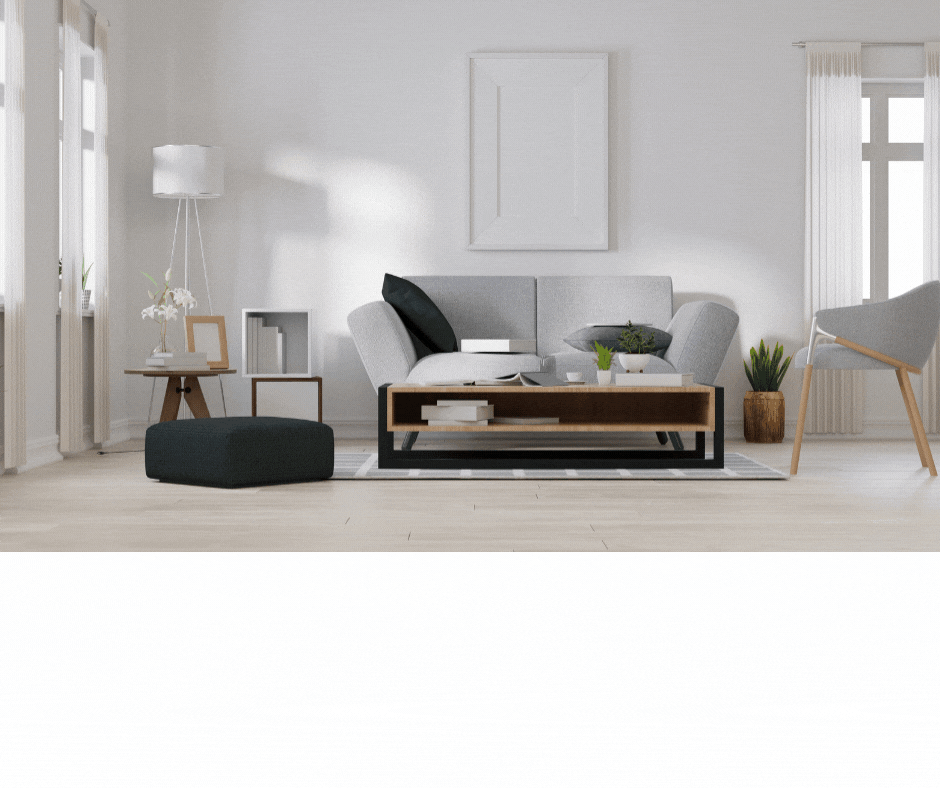 Supreme comfort with MODUL thermostats EM38 and EM39
június 16
We are presenting the new EM38 and EM39 modular thermostats for a comfortable temperature control in indoor living and working spaces throughout the year.
The EM38 thermostat is used for controlling heating devices and the EM39 thermostat for controlling heating and cooling.
The desired temperature in the range between +5°C and +30°C is set using a rotary knob. With the EM39 model, the knob is also used to switch between heating and cooling modes.
More technical information is available here.
Both new modular thermostats are available in all 5 colours of the Modul modular system, therefore their installation and use are very simple.
The EM38 and EM39 thermostats are already available from our distributors and retailers.