Hírek
Kísérje figyelemmel a Tem Čatež cég újdonságait és hasznos cikkeit!
A hírlevélre neve és e-mail címe beírásával iratkozhat fel.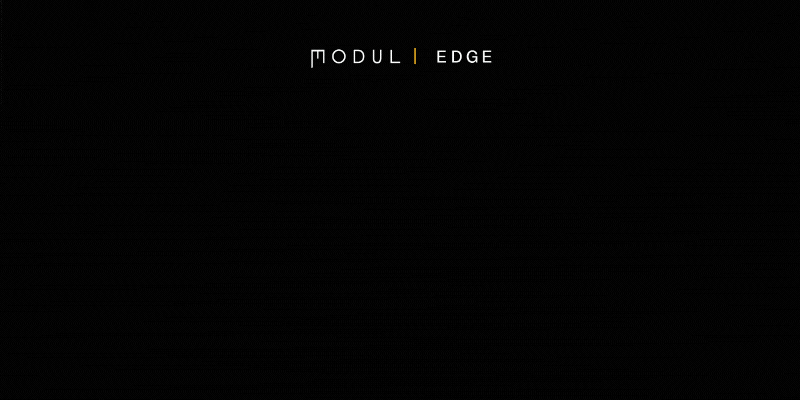 EDGE – new 4th design line in the MODUL family
23/10/2023
Hello, in our last stories, we introduced you to our prestigious new MODUL EDGE line, which features toggle pin switches and push buttons. The MODUL family boasts easy installation, as all four design...